PESCAMAR emerges with the purpose of exhibiting the great variety of products and services of the country's fishing and aquaculture industry and presents products and services to be carried out from October 22 to 24 at the World Trade Center CDMX, within the framework of Expo Restaurants.
It is the exhibition for the gastronomic sector of Mexico with the mission of creating a space to promote the trade and consumption of fish and seafood in Mexico. It has positioned itself as the most important exhibition of fish and seafood in our country.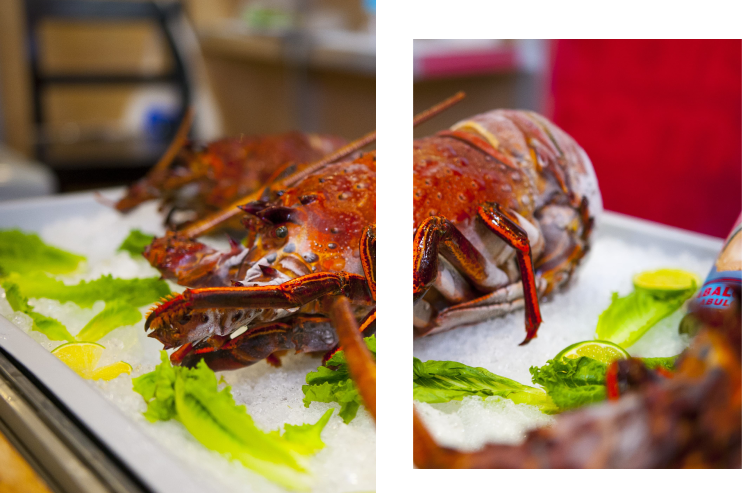 The main objective of PESCAMAR is to present innovations in the market that allow meeting the needs of the consumer.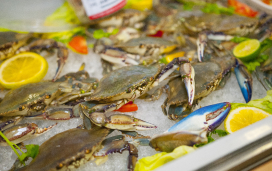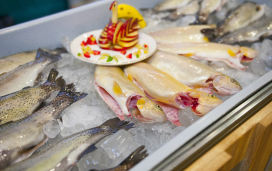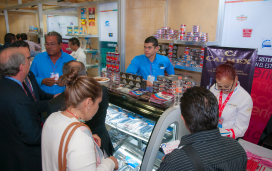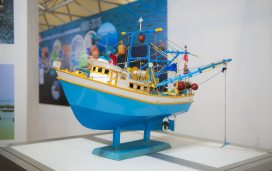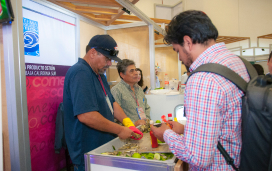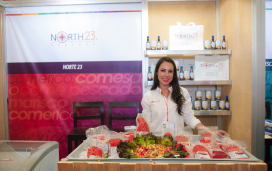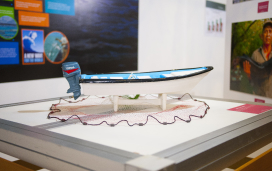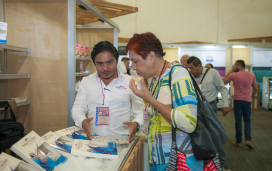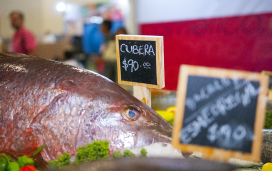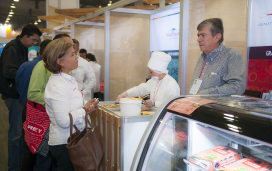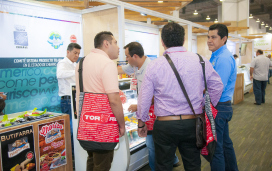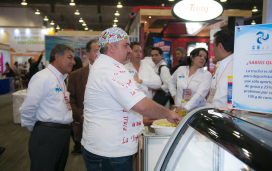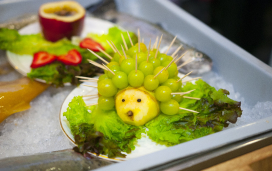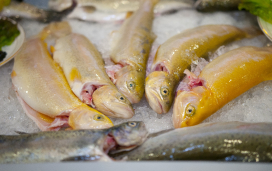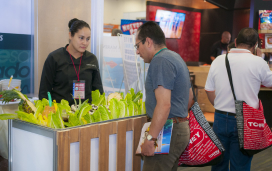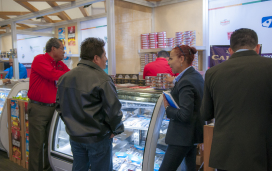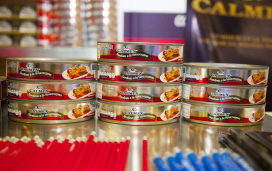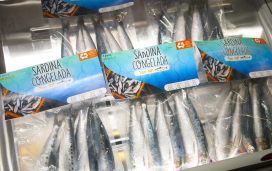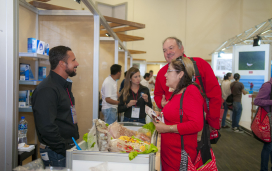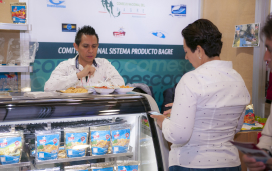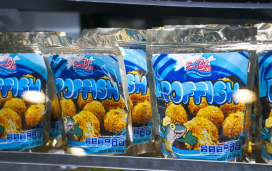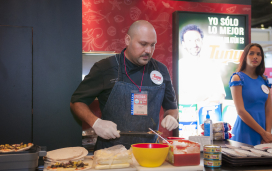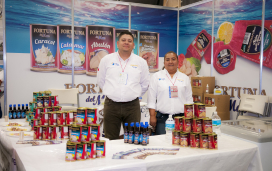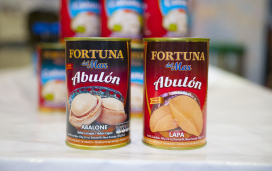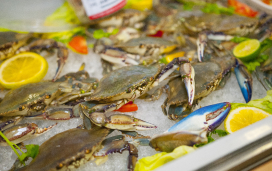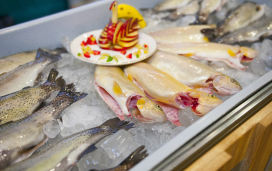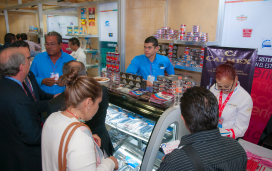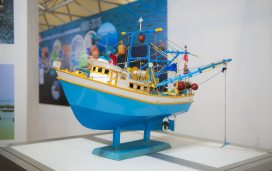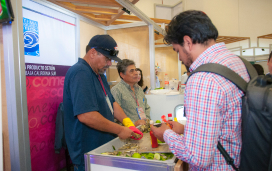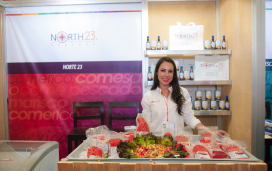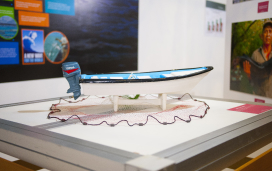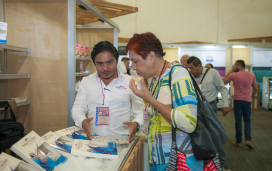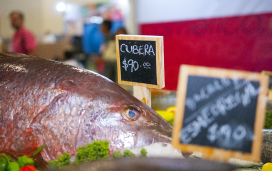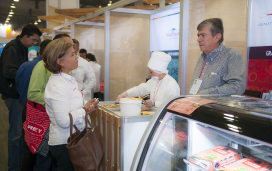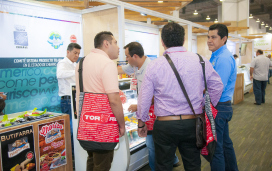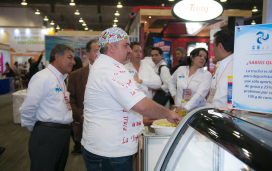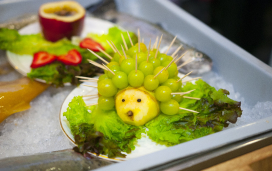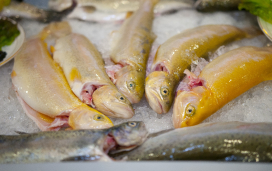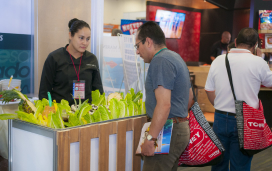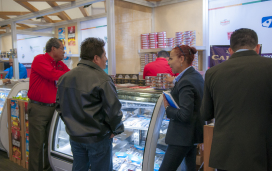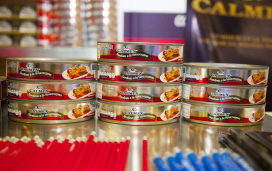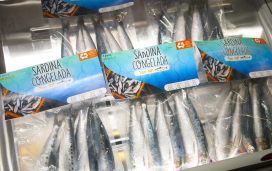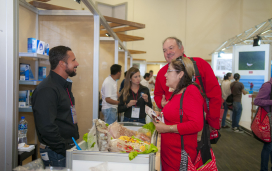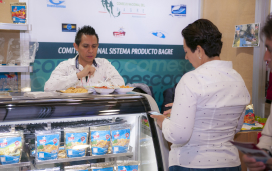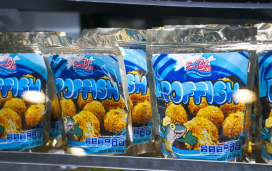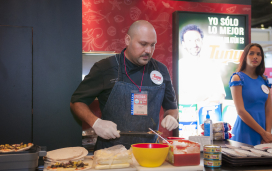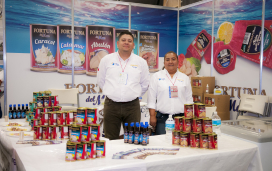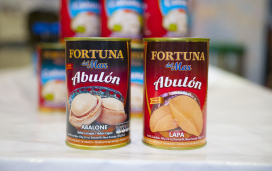 Be part of the most innovative business center in the country's fishing and aquaculture industry.
In our 14th edition, participate and promote your business with our community.
Who is participating in PESCAMAR
· Producers, distributors and marketers of fish and shellfish.
· Professional equipment for refrigerated and canned goods.
· Fresh and frozen products.